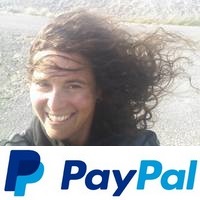 Thank you for using this forecast. Like it? Find it useful? Support it (and me!) by sending some cash my way. What's it cost to support me and get the email version? Not $99 a year. Nope. Not $49. Just $19.99 or more gets you a year. Click below to contribute. Thank you!!
Credit card payments use this button
Click here to use your PayPal
Venmo: @theGorgeismyGym
Snail Mail: PO Box 841, Hood River, Oregon 97031
(note: I am not a non-profit entity. The only way to accept credit cards with a user-defined amount is to use the 'donate' button. Thanks for understanding!)

Auto-renewing subscription. New! Awesome!
The Forecast
Mt. Hood Snow Forecast – 5000′

4a-8a
8a-12p
12p-4p
4p-8p
8p-4a
Saturday
11,000′->4500′
Sunday
4500′->10,000′
Monday
10,000′->12,000′
Mt. Hood Weather Forecast
Timberline, Meadows, Teacup, Meadows Nordic, and Skibowl tubing are all open today. Meadows is passholders only. Masks are required everywhere, and please, please don't go to the mountain if you're sick or if you've been around a covid case in the last two weeks.
Weather for Saturday will be sunny through 4pm or so. Clouds and rain move in by 7pm. The snow level will be 11,000′ in the morning, 6000′ when the "weather" hits, and will fall to 4500′ overnight. The incoming system has 5000′ temps of 2-4C, which doesn't bode well for the initial precip; let's call it wet snow or rain that switches to snow at 5000′ after midnight. About 0.4" water equivalent (WE) is coming. We'll see maybe an inch or two of wet snow from that. Wind: S 10-15 early builds to SW 20-35 this afternoon and fades to SW 10-20 after midnight.
Light snow continues on Sunday morning before we see a transition to partly cloudy sky in the afternoon and clear sky overnight. The snow level will be 4500′ early, 4000′ in the afternoon, and 10,000′ overnight. Just 0.1" WE is available, for up to 1" of new snow. Wind: SW 10-120 in the morning, NW 5 in the afternoon and evening.
Monday looks sunny for the first half of the day, high overcast in the afternoon, and clear overnight. The free air freezing level will be 10,000′ in the morning, 11,000′ in the afternoon, and 12,000′ overnight. Wind: NW 5 early, SW 15-25 in the afternoon, and SW 25-45 overnight.
Models disagree on the amount of precipitation for Tuesday, but they seem to think it will be warm precipitation. Predicted temps for 5000′ are 4-8C. Warm! Cooler weather and additional precip in the form of snow is forecast later next week.
Gorge Wind Forecast
Easterlies start the day at 50-60 at Rooster, 35-40 at Stevenson, and 25-30 at Viento. They hold all day and fade overnight. River flow is 97,900cfs, river temps is 46, and air temp will be around 40. Sunday starts with easterlies at 10-15 and goes calm. Air temp: 43. Monday brings easterlies at 30-35 at Rooster and 20-25 at Stevenson and 15-20 at Viento all day long. Air temp:43.
Coast, Jones, Sauvie's
As needed until next spring and summer.
Hood River Weather Forecast
Nothing starts the day. Clouds move in around sunset, and some light rain or freezing rain falls overnight. Temps will be in the low 30's early and upper 30's later. Light easterlies. No rainbows. Sunday starts with sprinkles and ends mostly cloudy. Temps will be near freezing early and in the upper 30's later. Calm wind. 19% chance of rainbows. Monday looks like a big Nothing clouds most of the day. Temps will be in the mid 30's early and low 40's later. Light easterlies. No rainbows.
Looking for a complete Columbia Gorge forecast? Looking for more humor in your weather? Obscenities? You're looking for my TATAS: Temira's Awesome Travel Advisory Service on Facebook.
Cycling
Do be aware of the possibility of freeze-thaw (muddy) conditions this week, especially on trails that are not under a tree canopy. Do not ride if it was below freezing last night and is above freezing when you want to ride. The soil structure will be liquefied, and you will do permanent damage to trails. Consider riding gravel roads instead. GP will be closed through December for upgrades. Contact HRATS if you'd like to help.
Sprinter Van of the Week!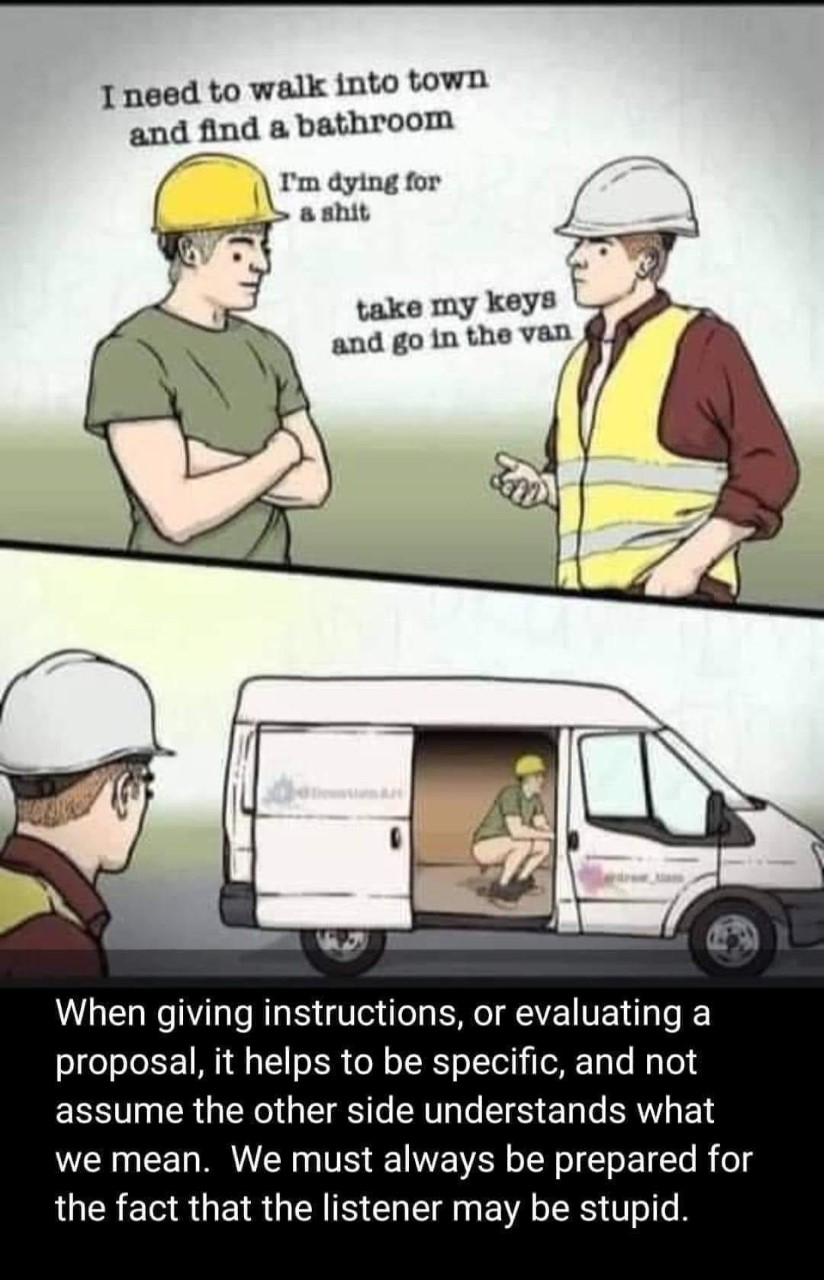 Click here for the Sprinter Van map of the world!!!
Local Events
Weekly events: The Kainos Coffee run happens in The Dalles every Tuesday morning at 6am. There are sailboat races at the Hood River Marina every Wednesday evening. Dirty Fingers has a group mountain bike ride (bring lights) Wednesday nights at 5:30pm. Cheno has an outdoor HIIT workout at Griffin House in Hood River at 6pm on Wednesday nights. There is a BLM rally every Tuesday evening at 5:30 at the Salmon Fountain in Hood River, and there's a White Coats for BLM rally every Thursday at noon at 12th and May in Hood River. Have an awesome day!
Temira