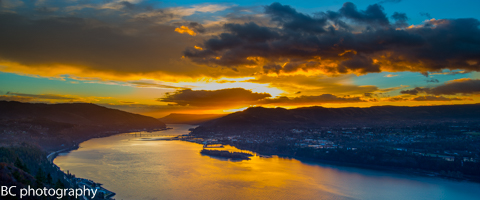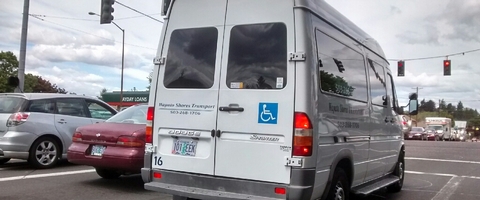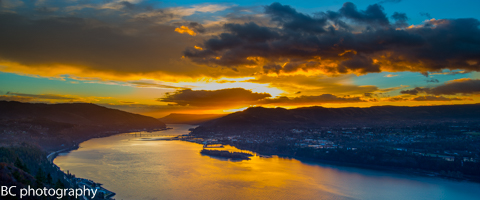 There's really not much to talk about in the Gorge wind forecast today. It's going to be a much better day for fishing, standup paddling, rowing, wakeboarding or working on your tan than it will be for wind sports. Expect light and variable wind all day today. Continued after the chart.
Today's Gorge Wind – these are ranges for the average speed, not a predicted wind range. =)

Your favorite beach
Dawn
Patrol
9am-
11:30a
11:30a-
3pm
3pm-
dusk
Rooster's Rocks
tan
in the bare
if you
dare
Steven's Locks
LTV
LTV
LTV
LTV
Hatchery/White Salmon Sandbar (minus a few for Hood River)
LTV
LTV
LTV
LTV
Doug's, Lyle, Rowena
10-15
5-10
LTV
LTV
Rufus, etc.
LTV
LTV
LTV
LTV
Roosevelt, etc.
LTV
LTV
LTV
LTV
Temira's sail: 35-40: 2.9 / 30-35: 3.2 / 26-30: 3.5
23-26: 4.0 / 20-23: 4.5 less than 20: something bigger!
Tonia's kite: 35-40: 4m / 30-35: 4-6m / 26-30: 5-7m
23-26: 7-9m / 20-23: 8-10 / 15-20: 10-12 / 10-15: 13-15.
Gorge Wind forecast, continued…
Tomorrow looks very similar near Hood River, where the river will be close to glassy all day long. Expect a short burst of east wind at 13-16 at Stevenson and Rooster Rock early in the morning, fading to less than 10mph by noon and going glassy by the evening.
Sunday starts with east wind at 10-15 near Stevenson and Rooster. The wind will fade midday, likely leaving us with glassy conditions until sunset. However… there is a chance of thunderstorms Sunday afternoon, and that could leave us with some random bursts of wind. Also, there's a weather system approaching late in the day. Models currently predict the wind will switch to westerly after sunset, but, depending on timing, there is a chance we could end up with some west wind late in the day.
There's not all that much going on out at the coast (north/central/south). Today: 10-15/10-15/25-30, NW 3′ @ 8 seconds. Tomorrow: 5-10/10-15/15-20, W 3 @ 9. Sunday: 10-15/5-10/20-25, W 5 @ 10.

Donate and keep the forecast going!
(contribute to Temira's grad school, bike repair and coffee fund)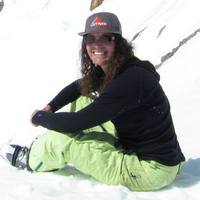 Thank you for using this forecast. Does it save you time, gas money, or help you have more fun in your life? Make a donation! Get your forecast here for free or donate and get on the mailing list for year-round wind forecasts and ski season snow forecasts. Just click on my photo to donate via PayPal or credit card. The email isn't $99/year. Not $50/year. No, just $12.34 or more gets you on the list for 12 months, and sometimes there are cool prizes. Don't PayPal? Send a check to Temira @ PO Box 841 in Hood River. Thank you for your support, and thank you for trusting my forecast.
---
Mt. Hood Snow Forecast
Nothing to say here today.

Random Morning Thoughts
One of my fellow students sent me a text yesterday asking me to Skype our lecture for her, as President Obama's visit was forecast to disrupt traffic right during our commute to class. Over the course of our texting, she asked me, "Didn't you IM as a kid?"
I laughed my ass off.
When I was a kid, I had to call the operator to see what the current per-minute rate was so that I could call my friends (my parents charged me for the calls). When we used the fledgling internet, we dialed up to Compuserve or AOL. I got my first cell phone the year after I graduated from college; it came with 60 minutes, and was somewhere around $40/month.
Dang… things change fast. I love that they do. Change is so cool. The faster things change, the more I have hope for the world, because if we can go from $.39/minute on a landline to free Skype on random wireless networks in 20 years, other, more important things than technology may change just as fast. Hooray for change, and hooray for hope!

Gorge Weather Forecast
Wow. Is it really spring, or is it full-on summer? Expect a sunny day today with temps in the mid 40's early and the upper 70's to low eighties this afternoon. Tomorrow looks nearly identical, with sun all day and temps in the low 40's early and the low 80's in the afternoon. Sunday looks a bit more interesting as an upper level low approaches the Northwest. We'll start the day with blue sky and sunshine. Clouds will increase in the afternoon, and depending on how much moisture is in the air, we may see some thunderstorms over the Cascades.

White Sprinter Van of the Day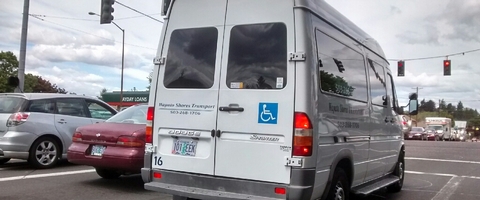 Road and Mountain Biking
I didn't make it out to ride yesterday, so I'm not sure if it was a bit slick from the previous day's thunderstorms or if it was tacky. Whatever it was yesterday, it'll be epic by this afternoon as temps climb near 80. Road biking will also be fantastic today, and if you're attempting to get your kit-tan going, today's sun will give you a jump on those mid-thigh lines. Expect epic road biking today and tomorrow with light wind and sun. There's a chance of thunderstorms in the Cascades Sunday afternoon, so maybe don't plan your high elevation riding then.


The Clymb: free membership. Cheap gear.
Temira approves. Click to join.
Upcoming Events
Today's only event was at 7am, which means it's too late for you to do it now. But you can do it next Friday; It's the Kickstand Coffee run! Meet at 13th and State at 7am, run 4.1 miles, and receive a coffee and a doughnut. This, I think, is a worthwhile thing to do.
Coming up tomorrow, the Tri Club has a run in Post Canyon at 8am, unless they all bail to do Lila May's Tutu Trot. That's happening at the Twin Tunnels at 9am. $20. Wear a tutu. Help the little girl dancer beat the cancer. From 9am to 1pm tomorrow, it's the Master Gardener's plant sale at the OSU extension office in Hood River.
Tomorrow is also the Goldendale Bike Fest. This event includes a tour of possible trail spots, some shuttle riding, and a band. Hooray – yet another Gorge town getting behind bikes!
Have an awesome day today!
Temira